The Kindergarten Day Nursery & Pre School.
The Old Hendon Ex-Serviceman's Club, 10-12 Heriot Road, Hendon, NW4 2DG.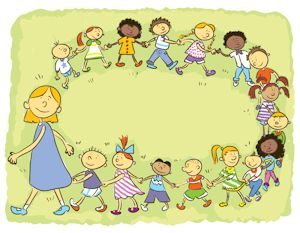 Each child is given a keyworker and placed in an age-appropriate group.
You will be advised of this once you enrol at The Kindergarten.
The keyworker will be responsible for keeping records and monitoring your child's progress.